Download Demonstration
A full version of ReportAssist, loaded with various report layouts and sample pupils, try it now...

for Windows (Requires: Windows Vista or above).

for Apple MacOS (Requires: Mountain Lion or above).
Single User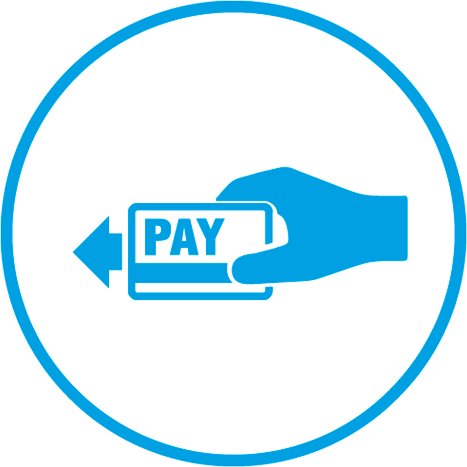 Buy single user licence.
What our schools are saying...

Report Assist is an excellent program. Our school is small with teachers who are job sharing. It is user friendly...


Headteacher, Gloucester

It's great! Have to say we will not get too stressed thinking about next years reports now.


Teacher, Essex

We ran a training session that was over in just 20 minutes !


Deputy Head Teacher, Great Yarmouth