Download Demonstration
A full version of ReportAssist, loaded with various report layouts and sample pupils, try it now...

for Windows (Requires: Windows Vista or above).

for Apple MacOS (Requires: Mountain Lion or above).
Single User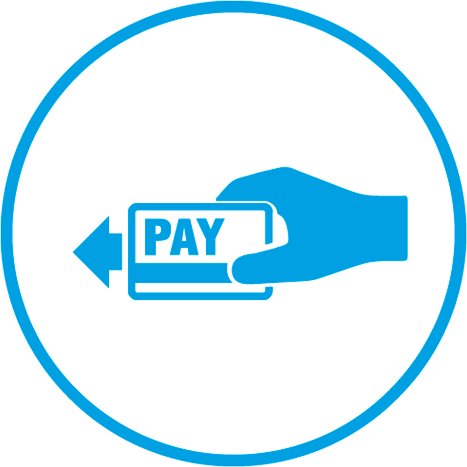 Buy single user licence.
What our schools are saying...

I have to say I love Report Assist this year. It has helped enormously.


Class Teacher, Newcastle

Report Assist has been a very useful resource, supporting my ability to write reports efficiently and effectively. Definitely money well...


Class teacher, Phase leader and SENCO, London

We like the ease of use, my staff would be very upset if we had to revert to word documents.


Headteacher, Lincolnshire