Download Demonstration
A full version of ReportAssist, loaded with various report layouts and sample pupils, try it now...

for Windows (Requires: Windows Vista or above).

for Apple MacOS (Requires: Mountain Lion or above).
Single User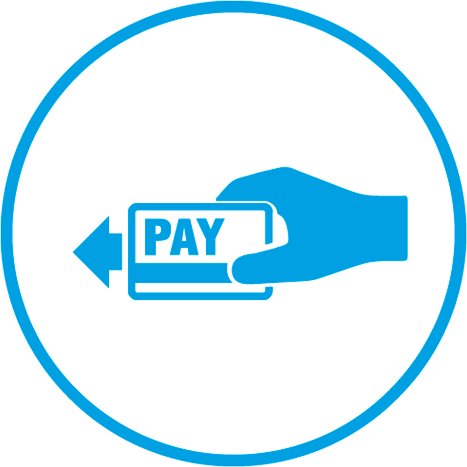 Buy single user licence.
What our schools are saying...

It was our first year of using the program - most staff found it very easy to use and it...


Deputy Head, Essex

Now we can always have our reports ready to go out on time without any last minute panic.


Deputy Head, Rotherham

I am really pleased with the software. The group writer is its real strength.


Teacher, Dartford
READ MORE...