Download Demonstration
A full version of ReportAssist, loaded with various report layouts and sample pupils, try it now...

for Windows (Requires: Windows Vista or above).

for Apple MacOS (Requires: Mountain Lion or above).
Single User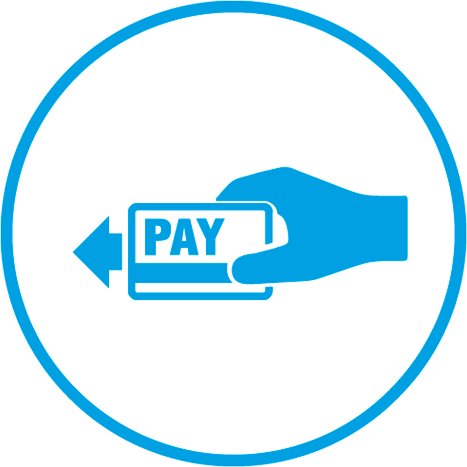 Buy single user licence.
What our schools are saying...

Staff only had a short time to become familiar with the software but even the 'technophobes' found it easy to...


Headteacher, Derbyshire

It's one more admin task that we no longer need to worry about.


ICT Coordinator, Tamworth

It was our first year of using the program - most staff found it very easy to use and it...


Deputy Head, Essex