Download Demonstration
A full version of ReportAssist, loaded with various report layouts and sample pupils, try it now...

for Windows (Requires: Windows Vista or above).

for Apple MacOS (Requires: Mountain Lion or above).
Single User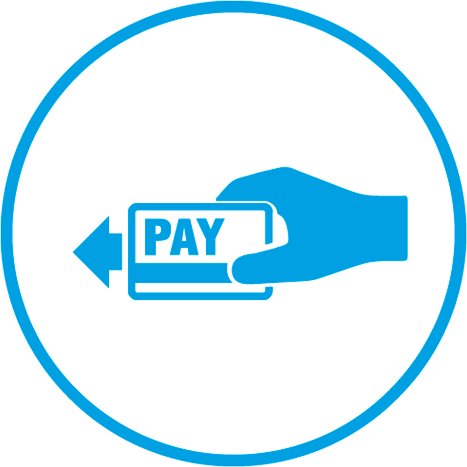 Buy single user licence.
What our schools are saying...

Report Assist allows me to provide a comprehensive and accurate report on my pupils to their families, whilst lessening the...


SBM, Derbyshire

As a first time user I have been able to immediately crack on with my reports. The bank of statements...


Class Teacher, Nottingham

That time of year again and I am so relieved to have Report:Assist back in use... I like the new...


Yr 3 Teacher, Jersey