Download Demonstration
A full version of ReportAssist, loaded with various report layouts and sample pupils, try it now...

for Windows (Requires: Windows Vista or above).

for Apple MacOS (Requires: Mountain Lion or above).
Single User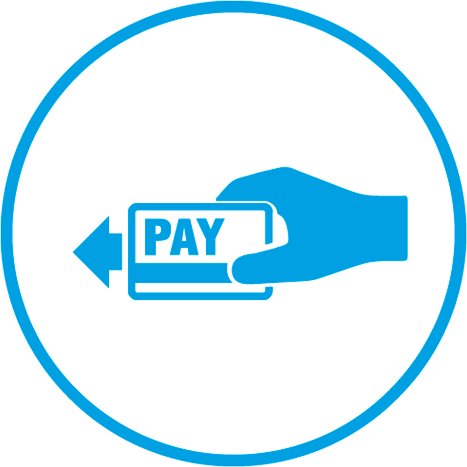 Buy single user licence.
What our schools are saying...

Report Assist is a breath of fresh air. Until now I have never seen a report-writing system which writes anything...


ICT Coordinator, Merseyside

Report Assist is an excellent program. Our school is small with teachers who are job sharing. It is user friendly...


Headteacher, Gloucester

I can now honestly say that 'there's an app for that' when it comes to reporting.


Headteacher, Cambridge