Download Demonstration
A full version of ReportAssist, loaded with various report layouts and sample pupils, try it now...

for Windows (Requires: Windows Vista or above).

for Apple MacOS (Requires: Mountain Lion or above).
Single User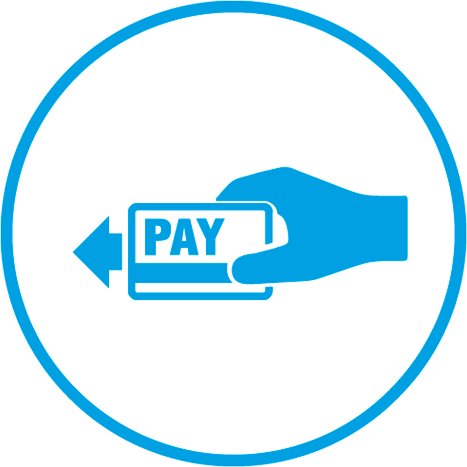 Buy single user licence.
What our schools are saying...

We like the ease of use, my staff would be very upset if we had to revert to word documents.


Headteacher, Lincolnshire

This program is excellent, you can focus on actually writing reports, there is no getting confused with opening and editing...


Deputy Head and ICT Leader, Staffordshire

We absolutely love it! It is really easy to use, with features like copy and pasting which automatically changes 'he'...


ICT Co-ordinator, Buckinghamshire