Download Demonstration
A full version of ReportAssist, loaded with various report layouts and sample pupils, try it now...

for Windows (Requires: Windows Vista or above).

for Apple MacOS (Requires: Mountain Lion or above).
Single User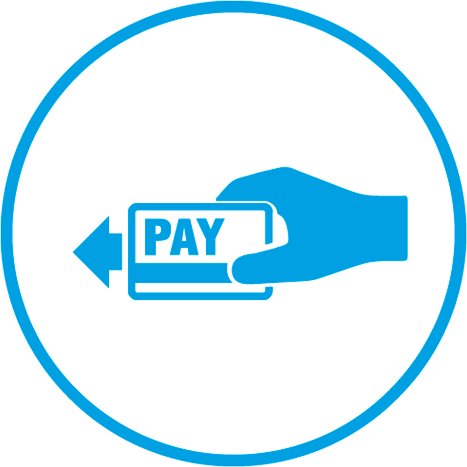 Buy single user licence.
What our schools are saying...

Report Assist is well designed, user friendly and flexible piece of software that supports staff in producing reports. It is...


Assessment Coordinator, Nottingham

We are loving using report assist and would like to use the curriculum statements as part of our long/medium term...


ICT Co-ordinator, Cardiff

Excellent product - far better than the other two software packages we have used. Far less stressful for all staff,...


Headteacher, Staffordshire