Download Demonstration
A full version of ReportAssist, loaded with various report layouts and sample pupils, try it now...

for Windows (Requires: Windows Vista or above).

for Apple MacOS (Requires: Mountain Lion or above).
Single User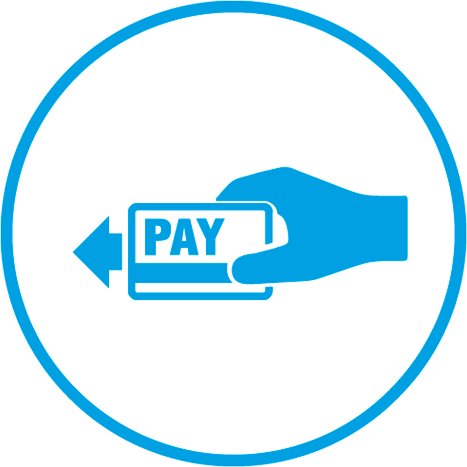 Buy single user licence.
What our schools are saying...

Report Assist allows me to provide a comprehensive and accurate report on my pupils to their families, whilst lessening the...


SBM, Derbyshire

It's great! Have to say we will not get too stressed thinking about next years reports now.


Teacher, Essex

Extremely pleased. Once teachers had allowed themselves to adjust to a change they really liked the system and its flexibility.


Headteacher, Kent