Download Demonstration
A full version of ReportAssist, loaded with various report layouts and sample pupils, try it now...

for Windows (Requires: Windows Vista or above).

for Apple MacOS (Requires: Mountain Lion or above).
Single User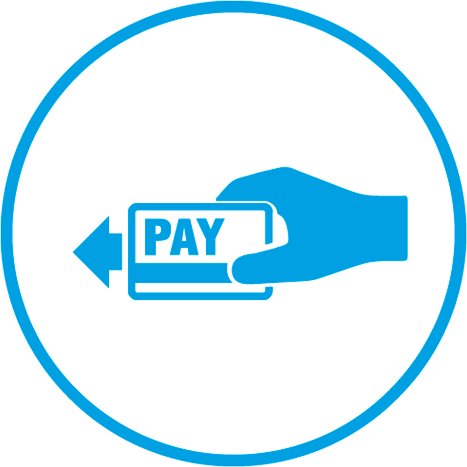 Buy single user licence.
What our schools are saying...

Just had a quick word with the Headteacher - she is well impressed with the program, the red highlights for...


School Business Manager, Mansfield

I can now honestly say that 'there's an app for that' when it comes to reporting.


Headteacher, Cambridge

It is an excellent resource especially for teachers who dislike writing reports. It ensures that reports are fairly consistent throughout...


Deputy Head, North Yorkshire