Our Team:
We are a mix of software developers, ex-teachers and customer service staff who between us keep things running smoothly...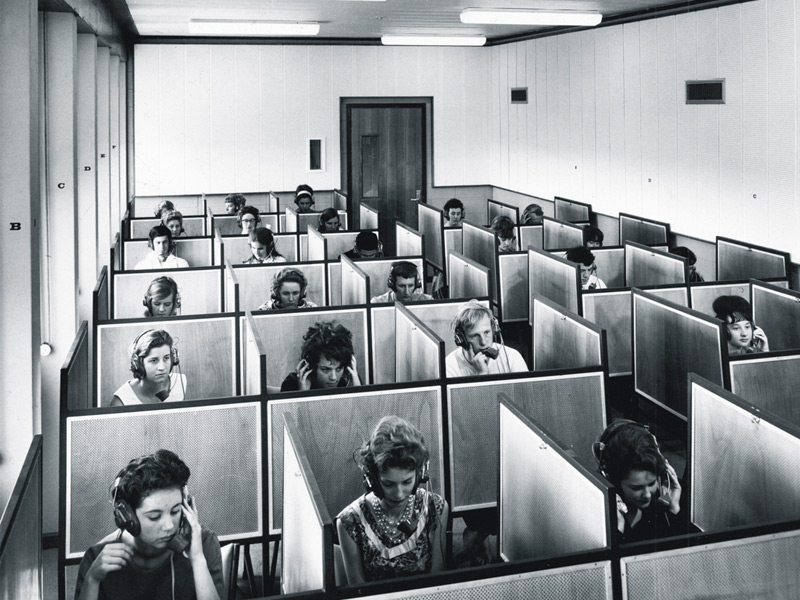 What our schools are saying...

A must for every teacher in every school. An excellent program. Highly recommended.


Reception / Year 1 Teacher, Yorkshire

Report Assist has been a very useful resource, supporting my ability to write reports efficiently and effectively. Definitely money well...


Class teacher, Phase leader and SENCO, London

Thanks for making the laborious process of writing that bit more manageable. Nice one.


Class Teacher, London
READ MORE...