Our Team:
We are a mix of software developers, ex-teachers and customer service staff who between us keep things running smoothly...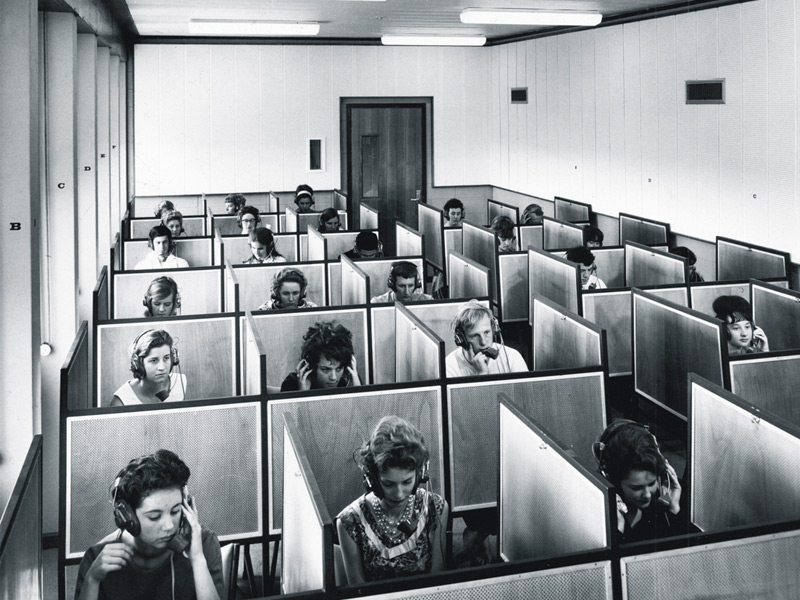 What our schools are saying...

We never like a change, especially with something like reports, but have to say moving to report assist was pretty...


Class Teacher, Lancashire

Just had a quick word with the Headteacher - she is well impressed with the program, the red highlights for...


School Business Manager, Mansfield

I am really pleased with the software. The group writer is its real strength.


Teacher, Dartford
READ MORE...