Our Team:
We are a mix of software developers, ex-teachers and customer service staff who between us keep things running smoothly...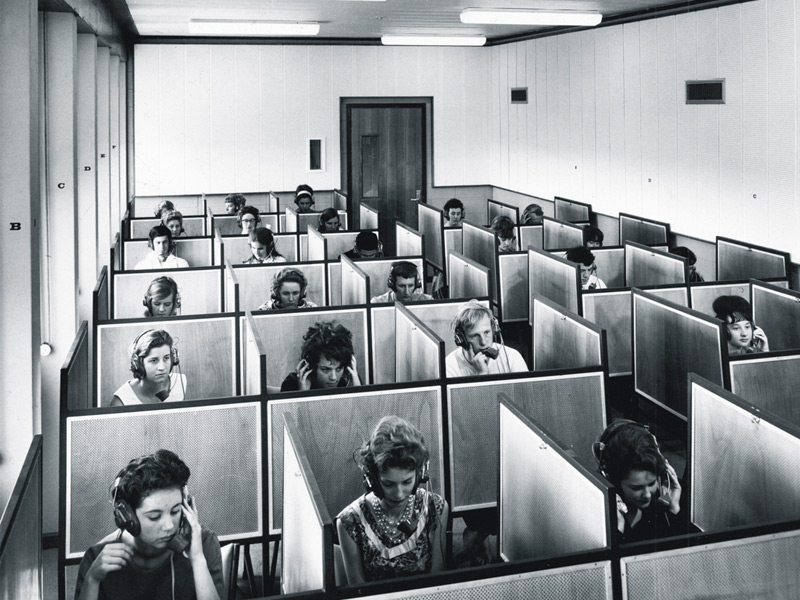 What our schools are saying...

Nice staff and nothing is too much trouble when we were getting set up.


Headteacher, Rotherham

I have to say I love Report Assist this year. It has helped enormously.


Class Teacher, Newcastle

Extremely pleased. Once teachers had allowed themselves to adjust to a change they really liked the system and its flexibility.


Headteacher, Kent
READ MORE...