Our Team:
We are a mix of software developers, ex-teachers and customer service staff who between us keep things running smoothly...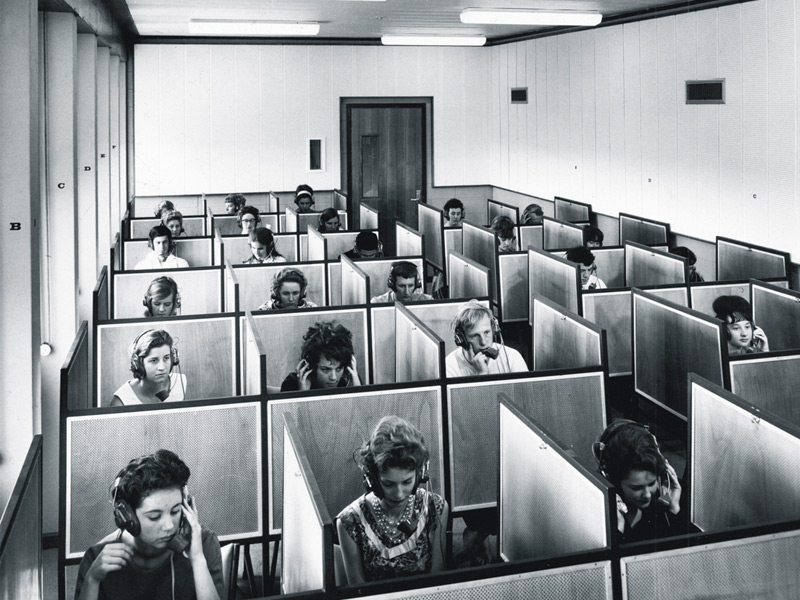 What our schools are saying...

Have to say I was not keen on the idea of a 'program' for generating reports, but my staff are...


Headteacher, West Yorkshire

A positive experience.


Class Teacher, Gillingham

Just to let you know that Report Assist has been great. Very user friendly and all of our teachers have...


School Administrator, Birmingham
READ MORE...