Our Team:
We are a mix of software developers, ex-teachers and customer service staff who between us keep things running smoothly...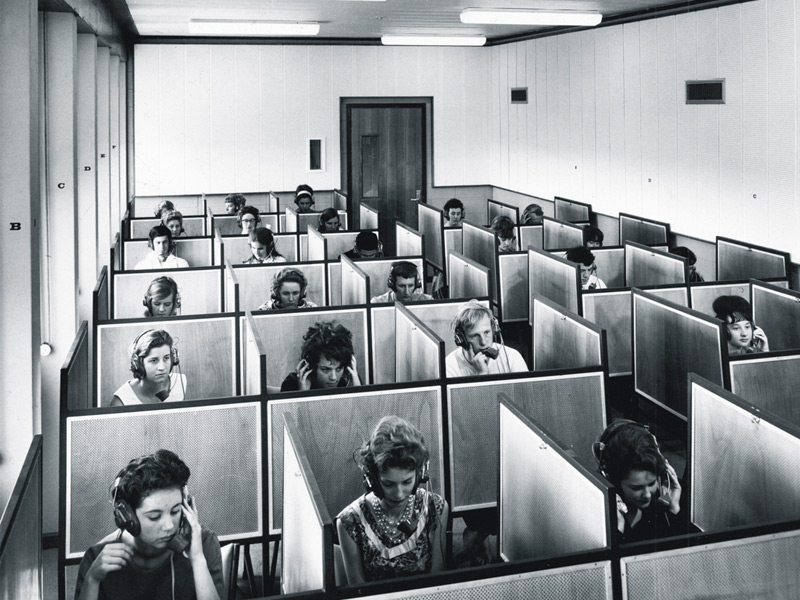 What our schools are saying...

We like the ease of use, my staff would be very upset if we had to revert to word documents.


Headteacher, Lincolnshire

Now we can always have our reports ready to go out on time without any last minute panic.


Deputy Head, Rotherham

I can now honestly say that 'there's an app for that' when it comes to reporting.


Headteacher, Cambridge
READ MORE...