Our Team:
We are a mix of software developers, ex-teachers and customer service staff who between us keep things running smoothly...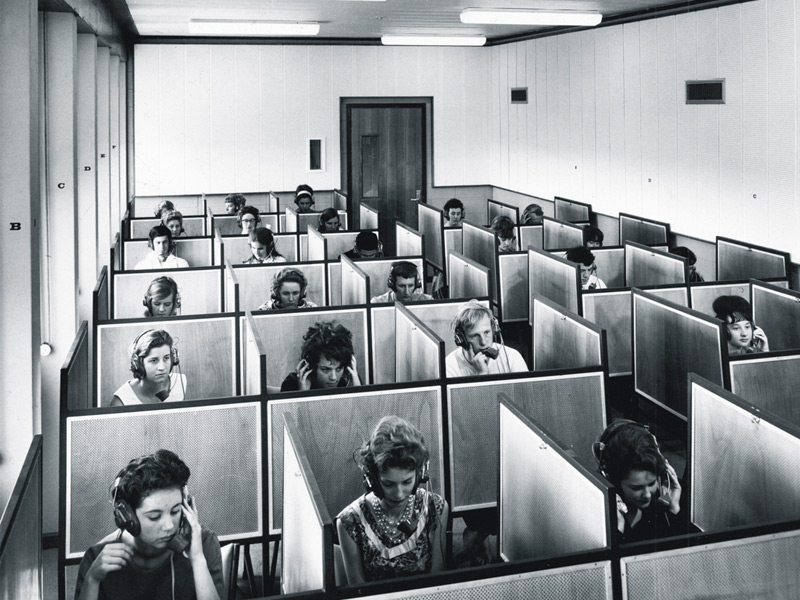 What our schools are saying...

Using Report Assist will definitely save you time writing your reports, and there won't be any mistakes!


Assessment Leader, Devon

We never like a change, especially with something like reports, but have to say moving to report assist was pretty...


Class Teacher, Lancashire

Just to let you know that Report Assist has been great. Very user friendly and all of our teachers have...


School Administrator, Birmingham
READ MORE...