Our Team:
We are a mix of software developers, ex-teachers and customer service staff who between us keep things running smoothly...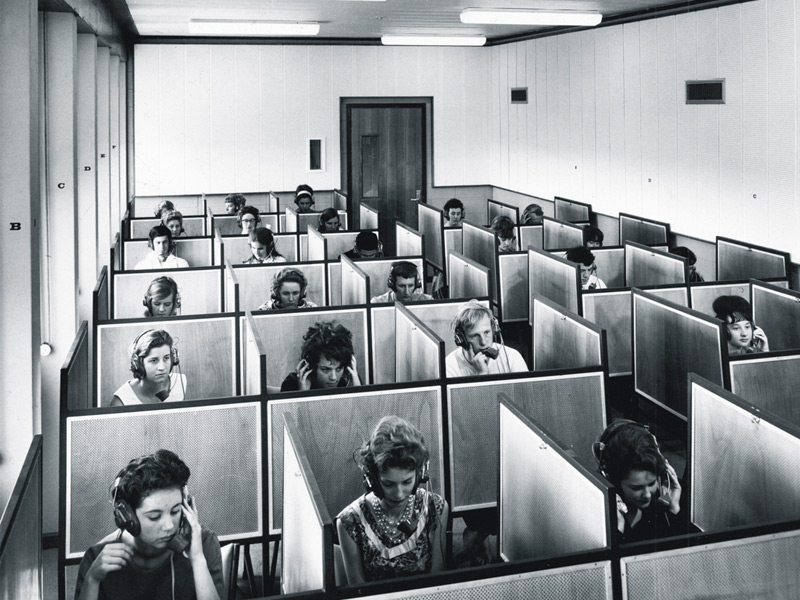 What our schools are saying...

This program is excellent, you can focus on actually writing reports, there is no getting confused with opening and editing...


Deputy Head and ICT Leader, Staffordshire

A must for every teacher in every school. An excellent program. Highly recommended.


Reception / Year 1 Teacher, Yorkshire

We are loving using report assist and would like to use the curriculum statements as part of our long/medium term...


ICT Co-ordinator, Cardiff
READ MORE...