Our Team:
We are a mix of software developers, ex-teachers and customer service staff who between us keep things running smoothly...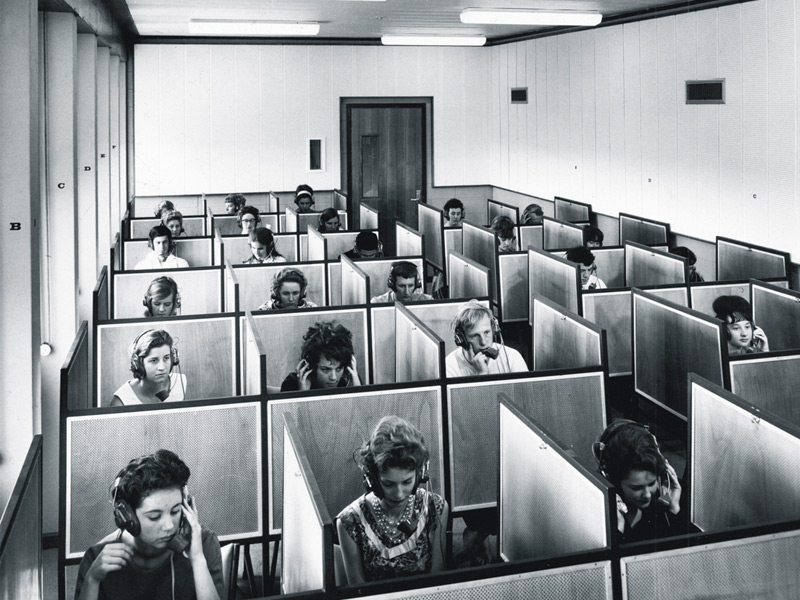 What our schools are saying...

Extremely pleased. Once teachers had allowed themselves to adjust to a change they really liked the system and its flexibility.


Headteacher, Kent

It has taken me 5 years of looking, but as a school we are all very happy with the reports...


Deputy Head, Hertfordshire

Software is very easy to use and produces good clear reports that staff and parents like.


Headteacher, Runcorn
READ MORE...